City & Guilds IESOL
GEMS is the operator for the City & Guilds IESOL English language test. Delivered as a computer based assessment, it is used as a recognized admissions test for universities in the United Arab Emirates.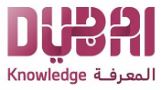 KHDA Consultancy
GEMS worked with its strategic partners in the United Arab Emirates in the development of a quality assurance framework for Dubai`s training institutes and managed the audit and review of a selection of institutes.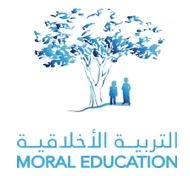 Moral Education
Part of a national initiative, GEMS provided consultancy and operational support in the delivery of the Moral Education Standardized Assessment across the UAE, with over 12,000 students participating across 100 schools.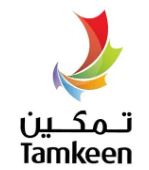 Employability Skills
Managing a network of 28 sub-centers across the Kingdom of Bahrain, GEMS supports the delivery, assessment and quality assurance of the Tamkeen approved Employability Skills qualifications in the country.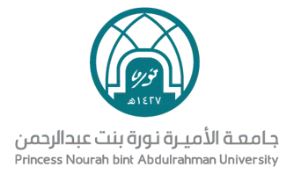 Online Remote Proctoring
GEMS developed and managed a remote proctoring solution for Princess Nourah University in Saudi Arabia. GEMS conducted over 6,600 student examinations online during a period of 4 days.

Iraq School Accreditation
In partnership with City & Guilds, GEMS manages the quality assurance operations, management and accreditation of Stirling Education`s network of schools across Iraq.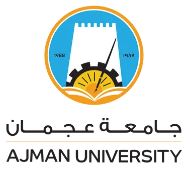 University Accreditation
GEMS provides international benchmarking, quality assurance and certification of 22 courses delivered by the University of Ajman - one of the largest universities in the UAE.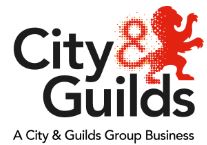 Digital Learning Solution
Working alongside City & Guilds, GEMS provided key elements for a digital learning platform, including the development and customization of animation and images.